Welcome to
CT-Tracker!
CT-Tracker is the first construction management software built to keep you on-schedule and in compliance with California LAPM requirements.
Use CT-Tracker on all your devices to keep you connected in the field or the office.
CT-Tracker is made for Construction Managers, by Construction Managers.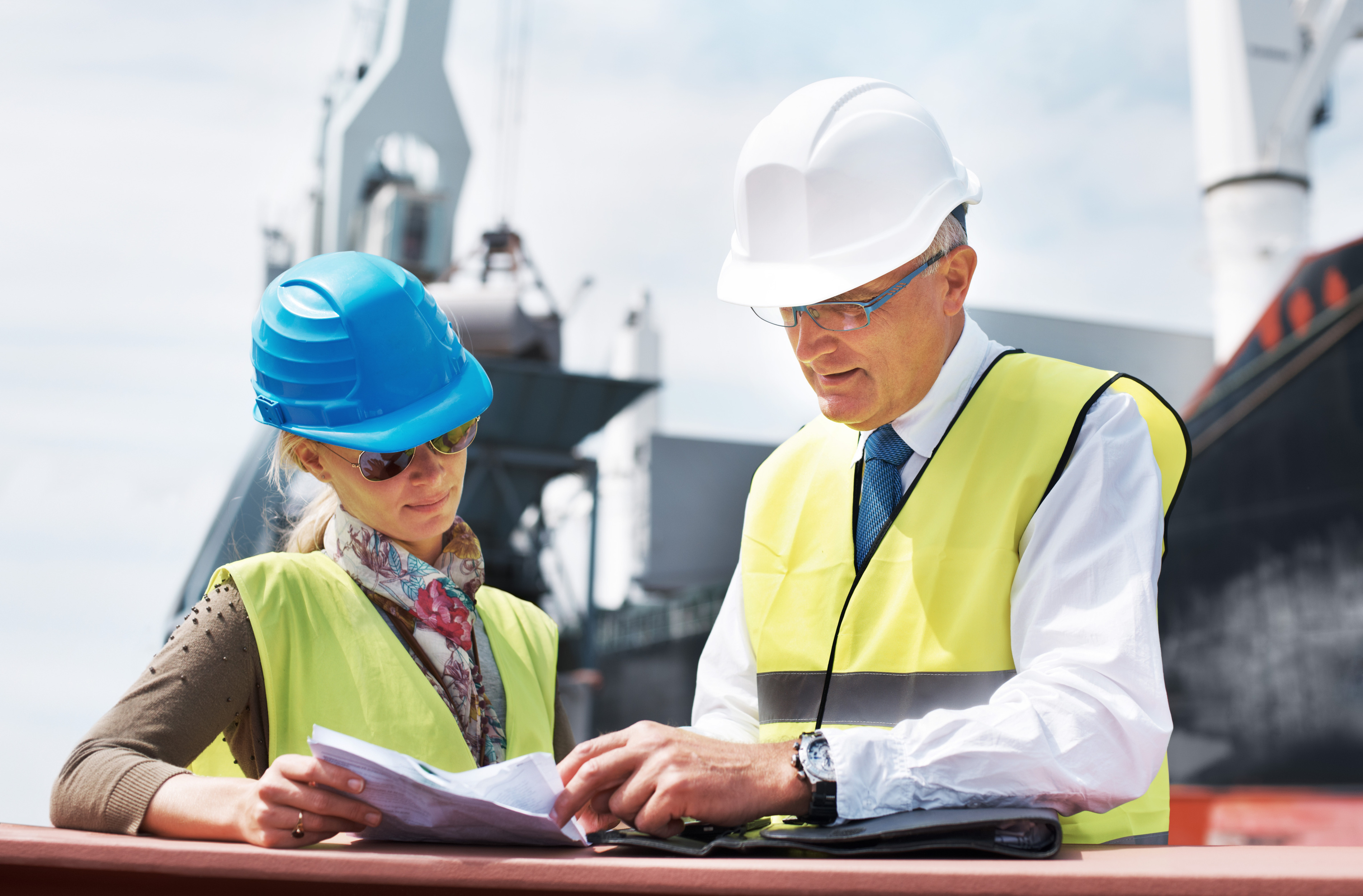 Why CT-Tracker?
Laboring over manual forms is a thing of the past. CT-Tracker is your experienced guide.
At the click of a button, your project files can be printed, downloaded, and assembled into a complete .pdf package. Keep your LAPM files organized and at your fingertips.